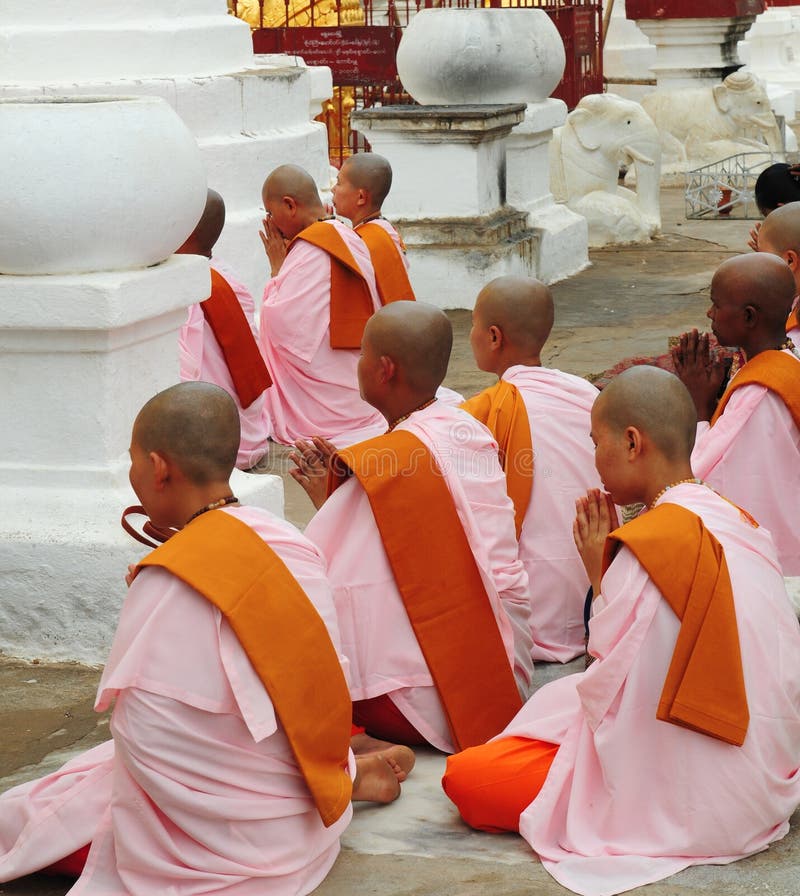 I brought ten sons into the world. I thought that would have been enough.
But when my body could no longer conceive, I lost heart.
Giving birth and raising children was all I knew.
Then a nun told me how beings come into the world, based on countless causes and conditions.
I stayed with her, and learned to raise a mind that didn't conceive.
Yes, my sisters. The years do go by.
Soon, all the little pieces that make up this body will go on to make other bodies.
See this for yourself. Then ask me whay i shaved my head.
—Bhikshuni Sona, Therigatha (Poems of the First Buddhist Nuns)