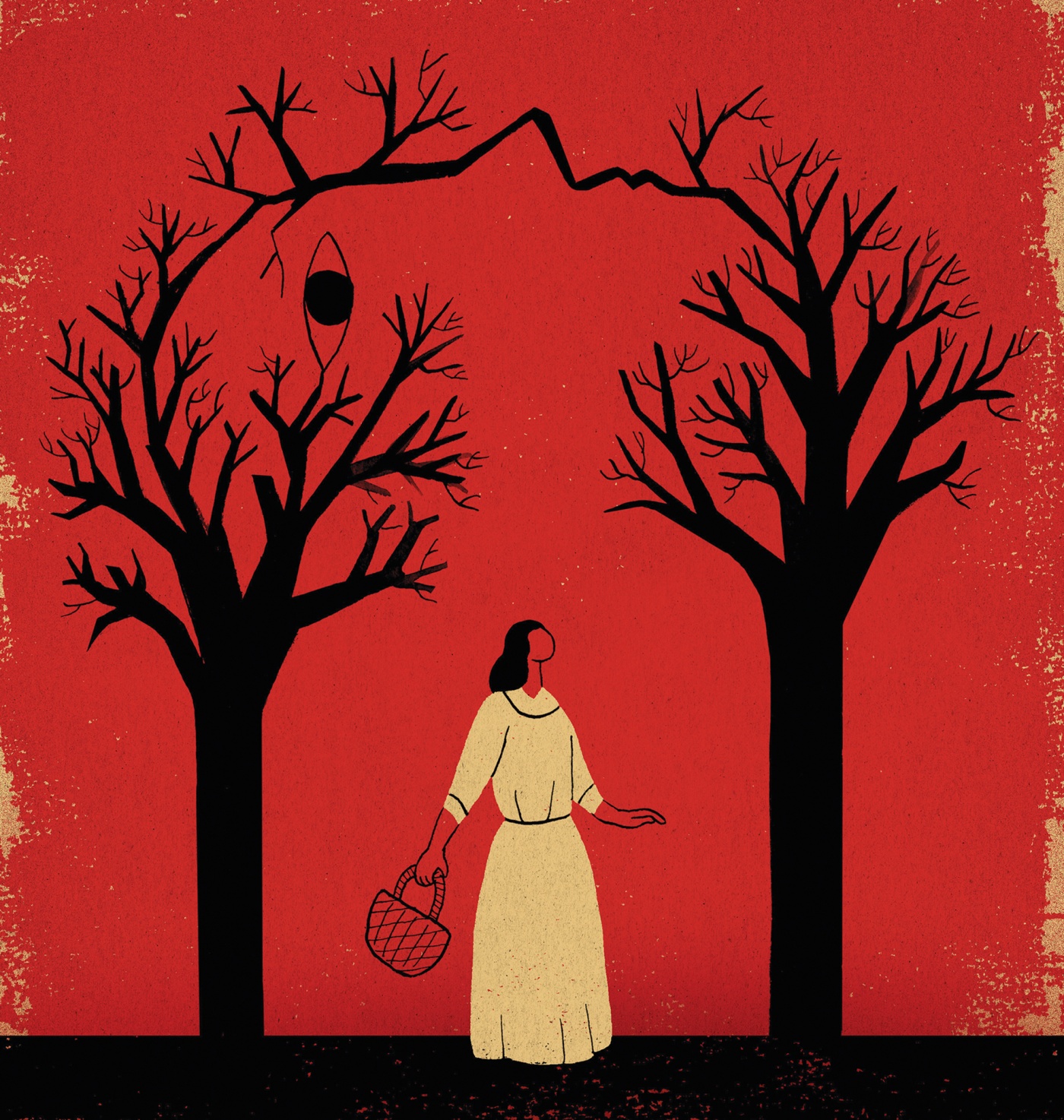 How many days and nights
did I wander the woods
calling your name?
Jiva, my daughter!
Jiva, my heart!
Late one night,
finally exhausted,
I fell to the ground.
Oh, my heart, I heard a voice say, 84,000 daughters, all named Jiva, have died and been buried here in this boundless cemetery you call a world.
For which of these Jivas are you mourning?
Lying there on the ground, I shared my grief with those 84,000 mothers.
And they shared their grief with me.
Somehow, I found myself healed —not of grief, but of the immeasurable loneliness that attends grief.
My sisters, those of you who have known the deepest loss, as you cry out in the wilderness, just make sure you stop, every so often, to listen for a voice calling back.
—Bhikshuni Ubbiri, Therigatha (Poems of the First Buddhist Nuns)