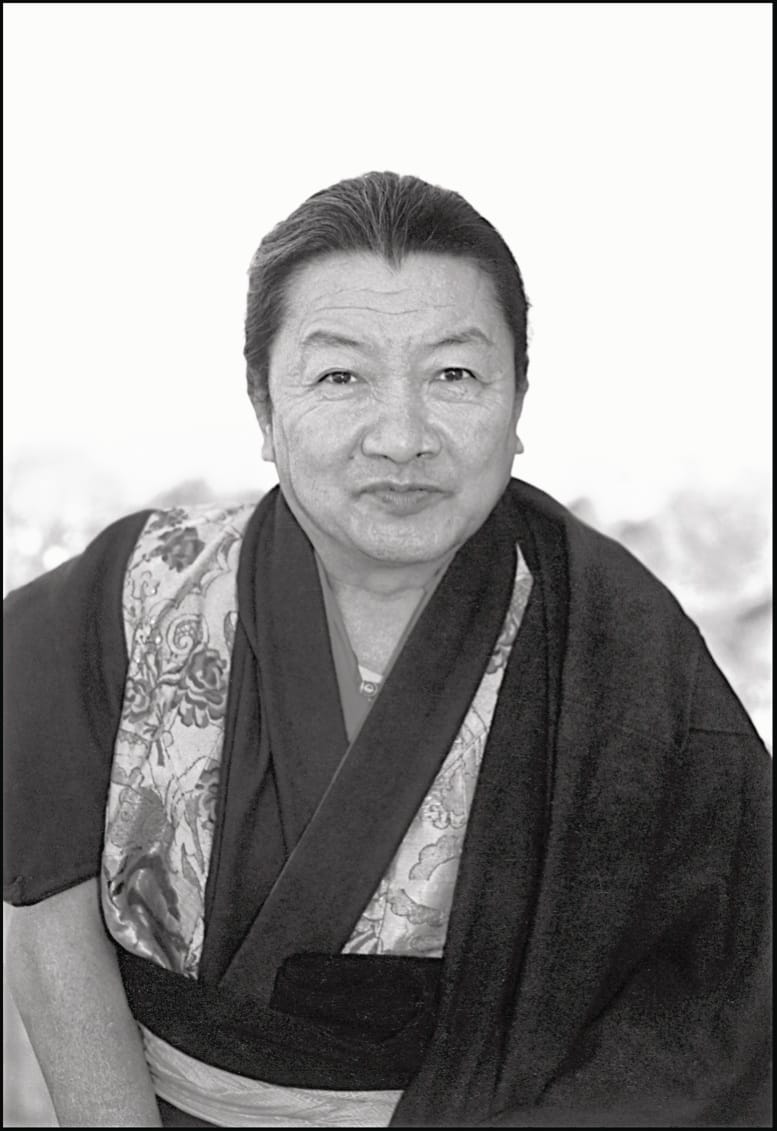 Both virtuous and nonvirtuous actions are formed in the mind. Actions, though more apparent, are secondary to our motivation.
Even an apparently virtuous action is of little benefit if the root of our motivation is selfishness.
Any action performed with wisdom and selfless motivation is an expression of our own Buddha Nature.
—Mindrolling Trichen Rinpoche