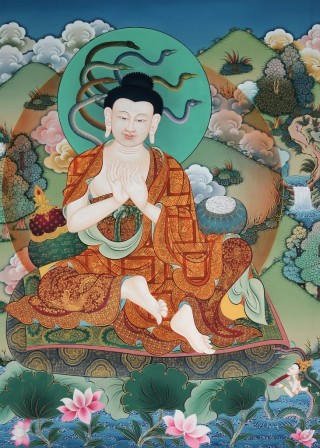 May all sentient beings have all the stainless faculties,
release from all conditions of oppression,
freedom of action, and endowment with good livelihood.
May all sentient beings have sufficient wealth,
and may all the limitless necessities of life remain
unconsumed as long as there is cyclic existence.
May all women always become sovereign persons.
May all embodied beings be wise and ethical.
—Nagarjuna, Precious Garland